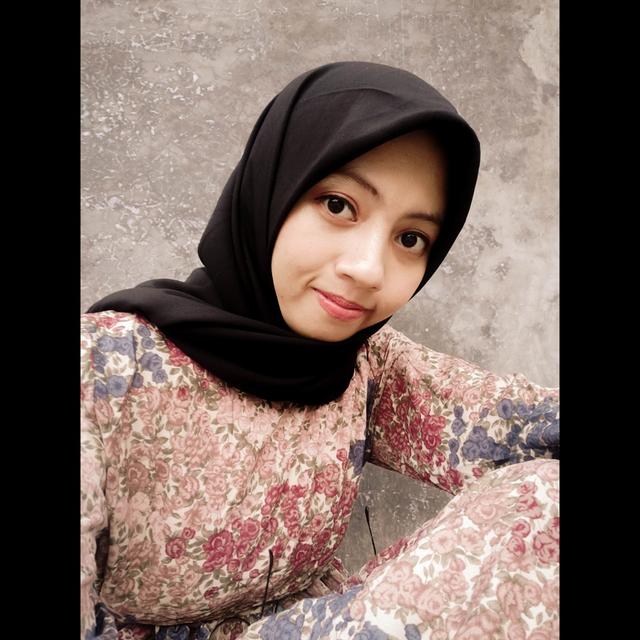 Dear HostFam,
If you are looking for someone who is cheerful, friendly, sensitive to something, that's me! hehe, I have never been an au pair before and this will be my first au pair.
I'm Bachelor in Mechanical Engineering at Polytechnic State of Bandung 2015-2019.
My family has 5 members. I am the oldest and I have one brother and one sister.
Sometimes, It might sound weird... Why I'm interested in the world of aupair? hehe. First thing, I am creative and well-organized person, even though I graduated from mechanical engineering, I am easy/friendly with meet new people, not only the technology/machine I like, but on the other hand, I like children, cooking, travelling and photography.
I want to be an au pair, I want to add insight and want to introduce my culture at home, I also very happy with children, especially I know that interact with children is sometimes difficult, but when we dive into it, we will know what they needs and more interesting how children world is, I like children world. If seen from experience, of course I have interacted with my siblings, beside that my uncle and aunt always trusted to leave their children with me when they worked. Although I have not had much experience, at least I can be a person who can take care of children, get along with children and make children grow with broad insight. I worked as barista for 1 year in a cafe and was trusted by the boss as cashier. I want to get acquainted with foreign cultures and I want to be more independent and responsible.
I'm open to any country, any nationality and any religion family. But, I want a family who accepts me that I'm Muslim.
Hoping to be part of your loving family. I hope you will consider my application. Let's talk. I will wait for your message.
Sincerely yours,
Nadia